About Myflightrefund.com
About Myflightrefund.com

At Myflightrefund.com, we assist air passengers in getting their rightful compensation from the airline. Every year, we help thousands of passengers when their flight has been delayed, cancelled, or overbooked.

No risks

Our service is completely free, if we don't succeed in securing your compensation. Read more about our prices, here.

Highest win-rate

We cooperate with some of the best lawyers in this field, and we are not hesitant to take your claim to court, if the airline refuses to pay your rightful compensation. This is one of the reasons why we win more than 99% of our court cases.

Reimbursement of extra costs

When you file your claim with us, you get your additional expenses reimbursed. If you, for instance, have incurred additional expenses for meals and drinks, accommodation or you had to purchase a new flight ticket, Myflightrefund.com are happy to help you get compensation for this, when you file your claim for compensation for a delay or cancellation.

Experts in passenger rights

We were among the first in Europe to assist air passengers in obtaining compensation from airlines. Today, we are still among the biggest. We're experts in air passengers' rights and have helped more than 370,000 passengers get compensated, which makes us one of the leading claim companies in Europe.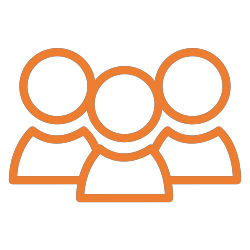 581,728
Number of passengers helped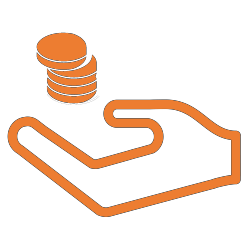 212 GBP
Average compensation per passenger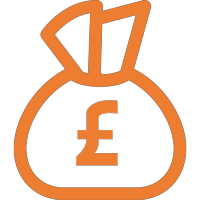 123,781,064 GBP
Total compensation claimed
Very quick and extremely easy

I highly recommend using Myflightrefund.com. Very quick and extremely easy.

Persistent! Very easy process

Myflightrefund.com made the process very easy, and they were persistent with the airline. Very pleased with the outcome and grateful for their help.

Great service!

Great service! I liked that Myflightrefund.com kept me updated, and it was easy to communicate!

My refund query was handled quickly

My claim was handled quickly and professionally. I would reccomend Myflightrefund.com to travellers who have had problems with an airline.

I definitely recommend!

I

definitely recommend using Myflightrefund.com. They settled my claim very quickly.