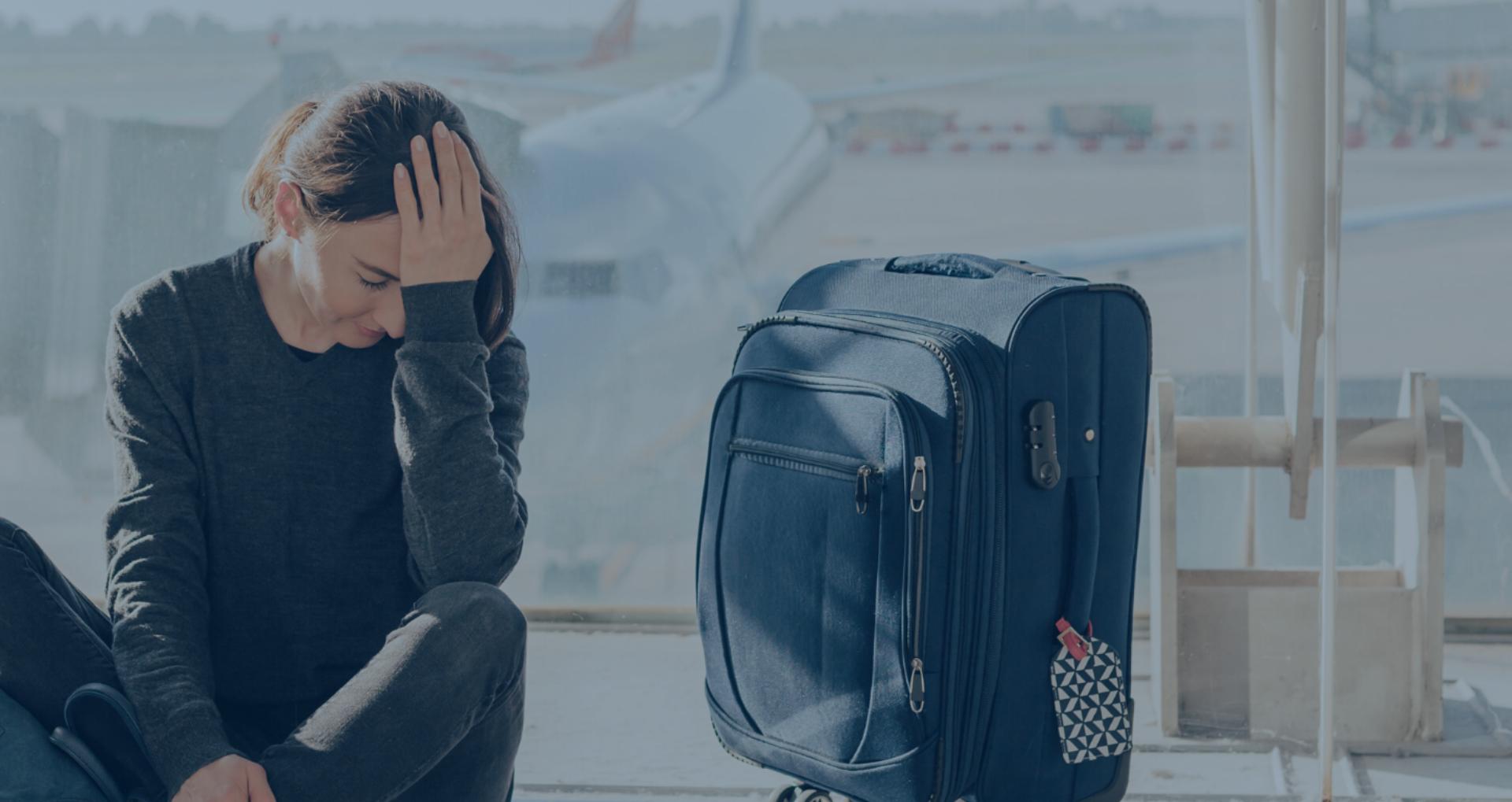 Delayed or cancelled flight?
Claim your rightful compensation. Get up to €600 per passenger
Check how much you could be entitled to in compensation.

It's free, if we can't help you

We win 99% of our court cases

More than 531,764 passengers helped
Excellent

77
reviews

File your claim with 3 easy steps
Submit your case
Receive up to 600 euro
Why choose us?
No risks

You can file a claim through our website for free. If we don't achieve your compensation, you don't have to pay anything.

High win-rate

We win most of our cases. This is because we send all wrongful rejections to court, instead of just accepting the airlines' or transport authorities' decisions. In 99% of our court cases, we win.

Reimbursement of extra costs

When choosing us, we claim reimbursement of extra expenses related to your flight delay for free. We have no extra fees on court proceedings either.

Experts in passenger rights

We're experts in air passengers' rights and have helped more than 370,000 passengers get compensated, which makes us one of the leading claim companies in Europe.

Read more >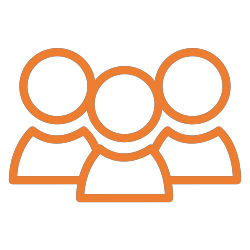 531,764
Number of passengers helped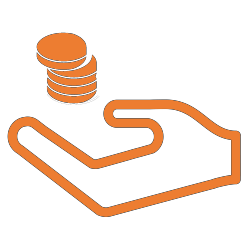 230 GBP
Average compensation per passenger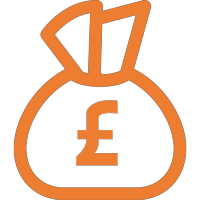 122,621,151 GBP
Total compensation claimed
Experts in air passenger rights
We were among the first in Europe to assist air passengers in obtaining compensation from airlines. Today, we are still among the biggest.
"I started Myflightrefund.com because I saw a great need for legal assistance to airline passengers", says CEO Johan Fugmann. "The EU regulation can be very difficult to interpret, and often it is interpreted very differently by the airlines on a case-by-case basis. We know the regulation in and out and know exactly what the passengers are entitled to - and we are not afraid to take the case to court to obtain the passengers' rightful compensation".
Today, Myflightrefund.com not only helps UK passengers in their struggle for compensation but also passengers from Denmark, Sweden, Norway, Finland, Poland, Germany, Ireland, Czech Republic and Canada. Since 2012, we have helped more than 531,764 air passengers get their rightful compensation for delayed and cancelled trips. Our legal expertise and collaboration with the best lawyers in Europe are just some of the reasons why we win more than 99% of our lawsuits.


Very quick and extremely easy

I highly recommend using Myflightrefund.com. Very quick and extremely easy.

Persistent! Very easy process

Myflightrefund.com made the process very easy, and they were persistent with the airline. Very pleased with the outcome and grateful for their help.

Great service!

Great service! I liked that Myflightrefund.com kept me updated, and it was easy to communicate!

My refund query was handled quickly

My claim was handled quickly and professionally. I would reccomend Myflightrefund.com to travellers who have had problems with an airline.

I definitely recommend!

I

definitely recommend using Myflightrefund.com. They settled my claim very quickly.
TrustScore
4.4
|
reviews
77